You're Invited! Addressing the Work-at-Home Data Security Crisis |  Register
Where
Sharp-Minded
Managers Turn
New Methodologies Based on Scientific Principles
Turnkey Implementation Service
Case Study:
IT Company Reduces Cyber Risk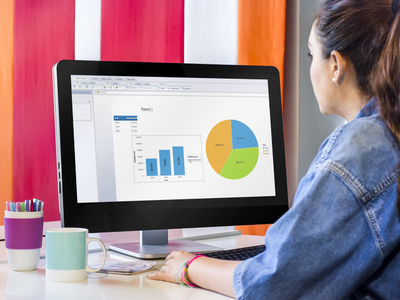 Proven risk reduction via effective employee training
ThreatReady was formed to reduce an organization's risk by delivering cyber security awareness training based on the latest, state-of-the-art learning science to effectively drive long-term cyber-safe behavior.
Cybersecurity awareness training that is made to stick
Our training content and deployment methodologies are based upon scientific research of advanced learning techniques and behavioral change theories of Henry L Roediger, III professor of psychology at Washington University, ThreatReady Advisor and co-author of the book Make It Stick: The Science of Successful Learning.
Up to 70% reduction in successful phishing attacks
Customers using our methodology and phishing simulation tools have reduced phishing attacks by more than 70%. In fact it's so effective, some cyber insurers offer a 30% reduction in premium costs for organizations that undergo our training.
Year-Round Managed Implementation
Unlike other programs that require you to dedicate staff time, we make implementation easy by doing all the work for you. Our clients receive one-on-one assistance in implementing a year-long campaign that weaves together multiple communication elements with various communications objectives to deliver long-term behavior change. This provides organizations with the assurance that campaigns will be properly implemented no matter what level of internal resources are available.
What Our Clients Are Saying…
"We needed to reinvent what Information Security & Data Protection training could be like for our employees and get them interested again.  ThreatReady's light engaging campaign assets have effectively changed our employee's perception on this important topic and we are thrilled!"
Darrell Flinn
Head of Information Security & Risk, alexander mann
"You have a professional, organized and responsive team. The content is creative and refreshing. Your partnership in our awareness campaign strategy is invaluable and is just what we needed."
Sam Manning Sr Manager
Corporate Information Security Office (CISO), Global Information Technology & Service Company